Salmon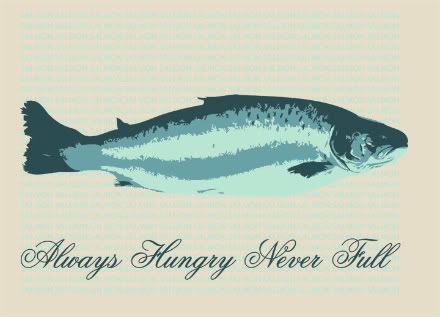 AHNF Salmon t-shirt :: $10 ppd
Sizes: YM, YL, S, M, L, XL, XXL
JFK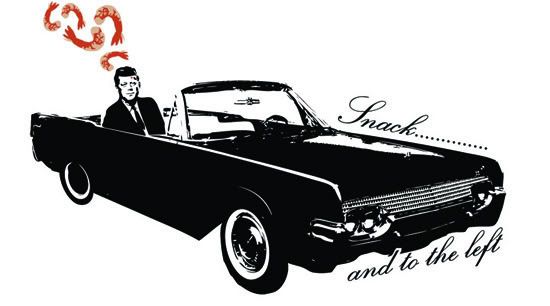 AHNF JFK t-shirt :: $10 ppd
Sizes: YM, YL, S, M, L, XL, XXL


Always Hungry Never Full [FOODBLOG] t-shirt ordering and information:

T-shirts are limited quantities. All designs are printed on fruit of the loom 100% cotton shirts. Shirts are $10 ppd for the continental US. International orders are negotiable.
To order a shirt please send an e-mail to AHNF.foodblog@gmail.com
Please include:
Name
Address
Design
Size


Thanks for taking the time to read the blog.